Just clearing out the loft and stumbled across a portfolio of work from my previous life as a printer. This happened to be item at the very top of the box: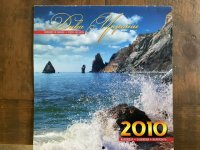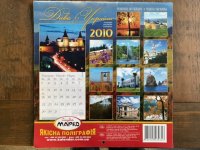 What a beautiful place that looks. Who would have known in 2010 what those poor souls would be going through 12 years later.
You just never know what's round the corner. Sometimes that's just as well. Absolutely heartbreaking.