*Funny User Title Coming Soon*
Joined

Oct 16, 2009
Messages

95,964
Reaction score

3,349
Reminds me of The Hundred in cricket. A game supposedly designed for people who don't like what already exists. Just like that who are these new people? They aren't really there, they are already watching the product which is out there, the clubs just want a higher % of their money
Quite, it's nonsensical. What market are they talking about?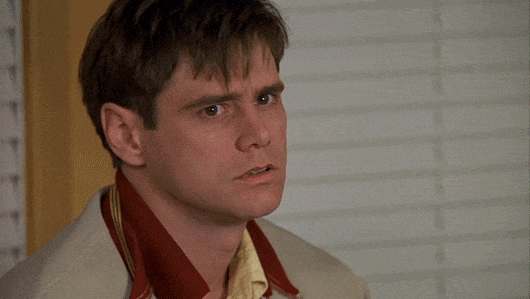 So we're getting 70,000 people jetting in to Manchester every week from Jakarta, Shanghai and Seattle, are we?
I don't get the defeatist "it's happening" mantra as none of it makes even the slightest bit of sense on even the most superficial level. They don't seem to understand that American models don't work outside of America, I mean for a kick off none of their sports are truly global.